Kaka | Blue Light Blocking glasses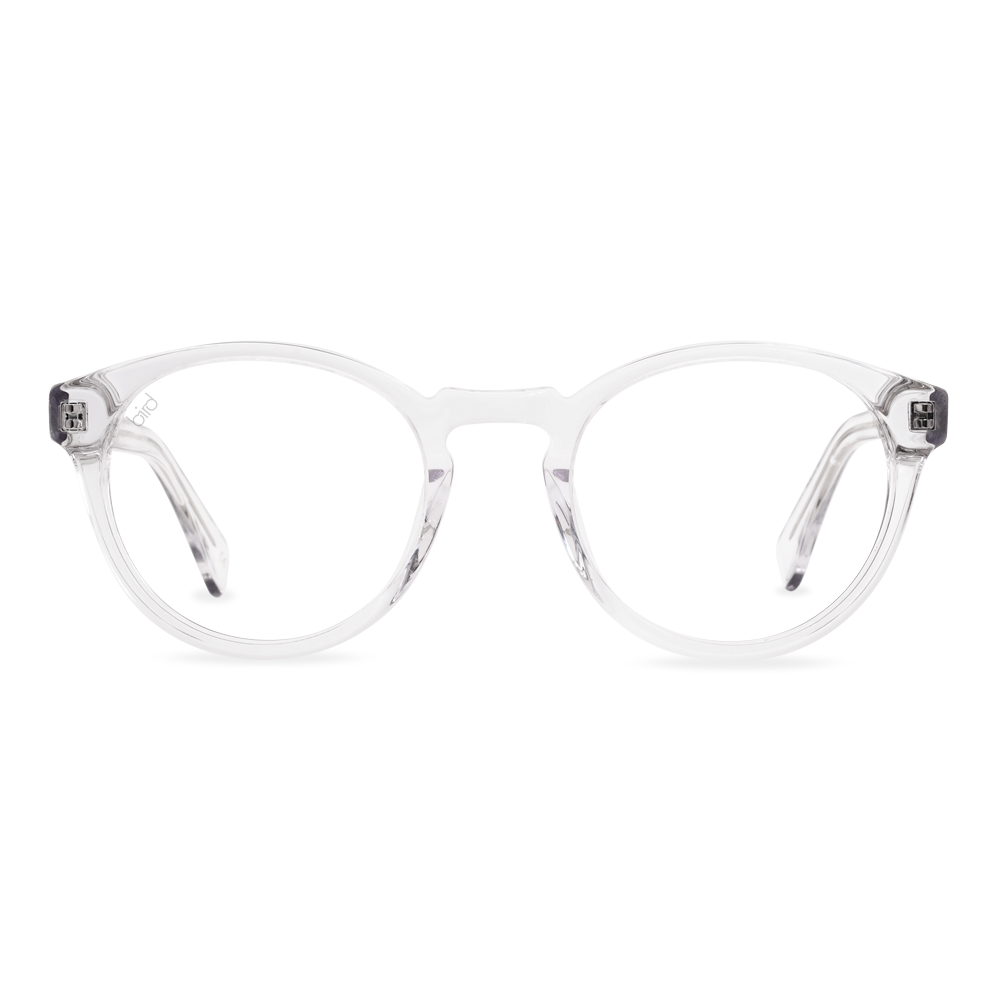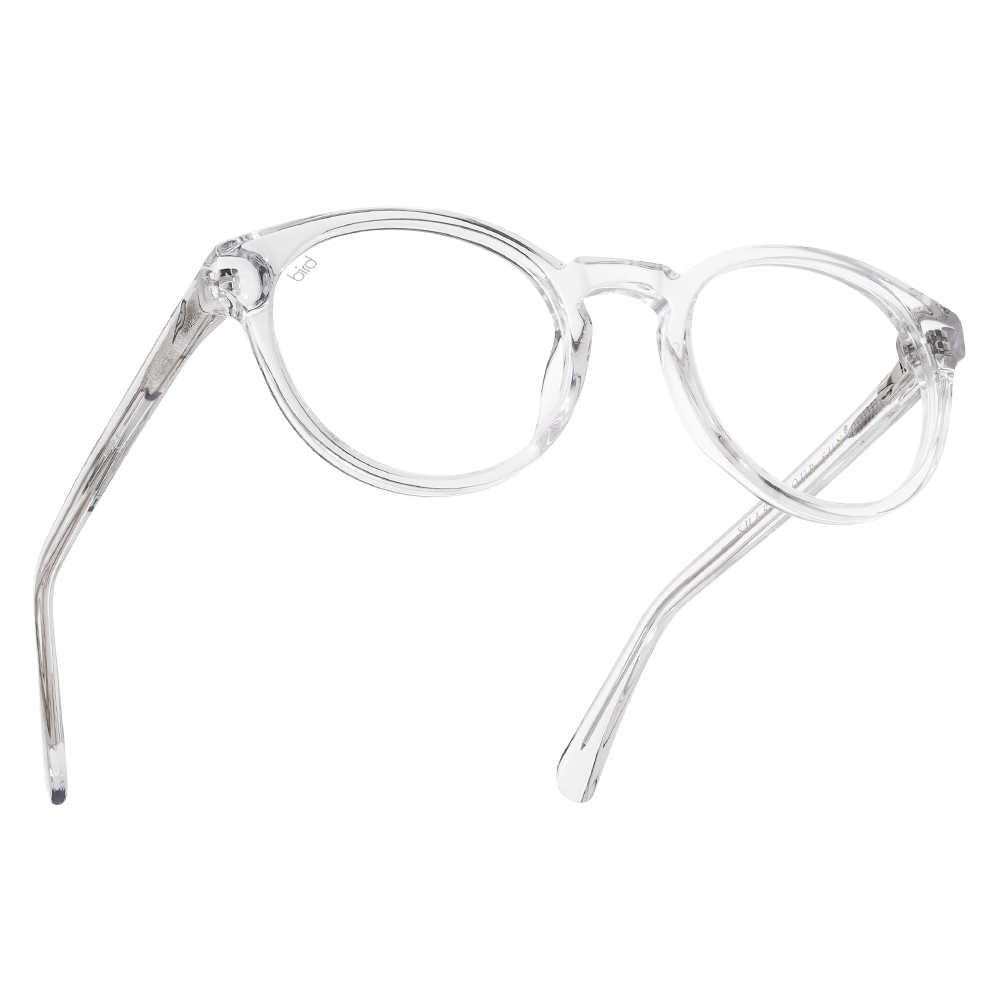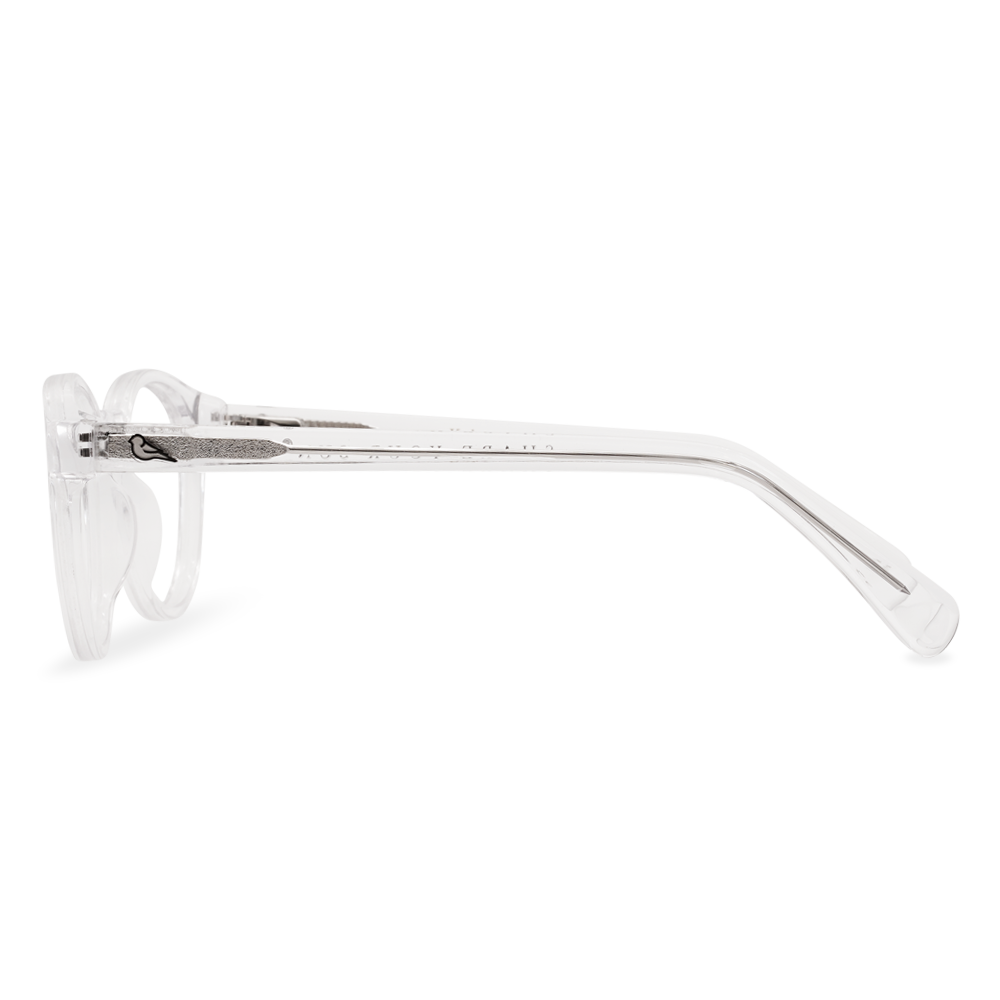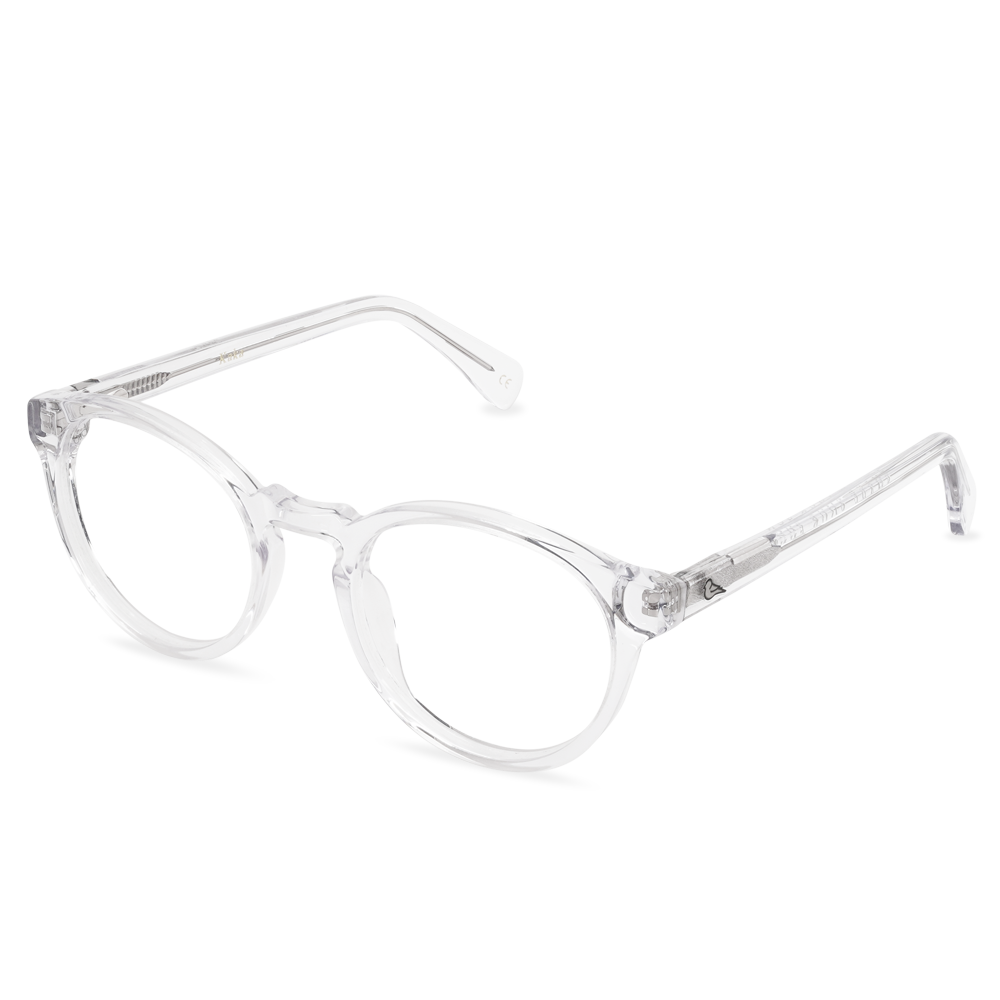 Frame size: Medium
This frame is best suited for regular heads (55-57cm). Ideal for many face shapes and nose heights.
48mm-22mm-140mm (lens, nose, temples)
Free UK Delivery & Returns on orders over £20
Our standard free UK delivery time is 2-3 business days.
Prescription glasses, prescription sunglasses and ready readers are shipped after lenses have been fitted between 5-12 working days. For more information please visit our Shipping information page.
What size frame do I need?
For the great majority of people (more than 90% of our customers), Medium Width offers the correct fit. You can learn more about Bird frame sizes and how to find a suitable frame size with our official Size Guide
Returns & Exchange
You can return anything within 14 days of the original purchase date to receive a full refund or exchange for another style. Items must be returned in unworn and re-saleable condition. If you would like a free returns label, please email the team and we'll send you one (free returns only valid for UK addresses) Prescription lenses are non-refundable as these are created bespoke for each customer and cannot be reused.
- Lifetime warranty
- Free shipping and returns
- Handmade eco-cork case
- Info and warranty card
Packaged in our nest box with a flexi-hex sleeve to keep your Birds safe on their journey. All packaging can be recycled. Our low carbon bio-acetate uses plant based plasticisers and natural dyes, giving them a carbon emissions footprint of only 110grams (about the same as making three cups of tea).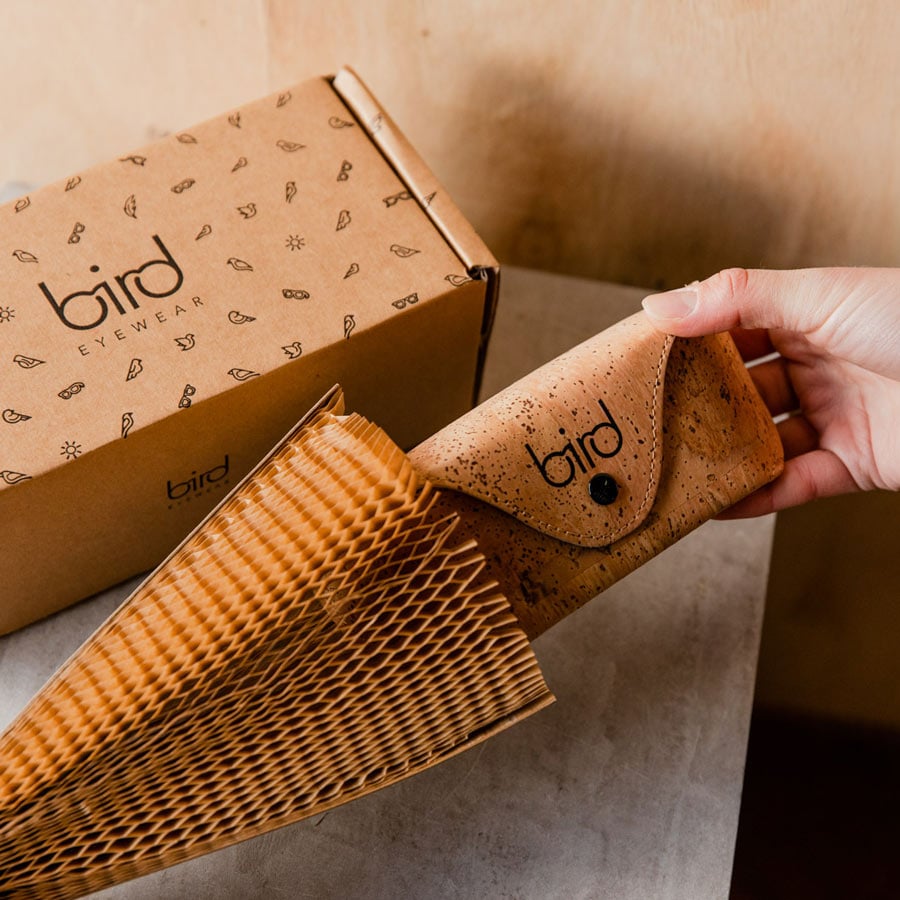 - Reduce Digital Eye Strain
- Minimal Colour Distortion
- Filters 50% Of Blue Light
- Less Headaches & Eye Fatigue
Our optical-grade lenses are designed to allow beneficial light to enhance alertness, mood, brain function, and overall health, while effectively filtering out harmful blue light responsible for digital eye strain, headaches, and macular degeneration. Plus, our unique anti-glare lenses ensure crystal-clear vision and minimal colour distortion.