Try our Frame Finder Quiz
Discover your perfect frames with our Find Your Birds short quiz. Have a little fun and unravel which styles are best suited for you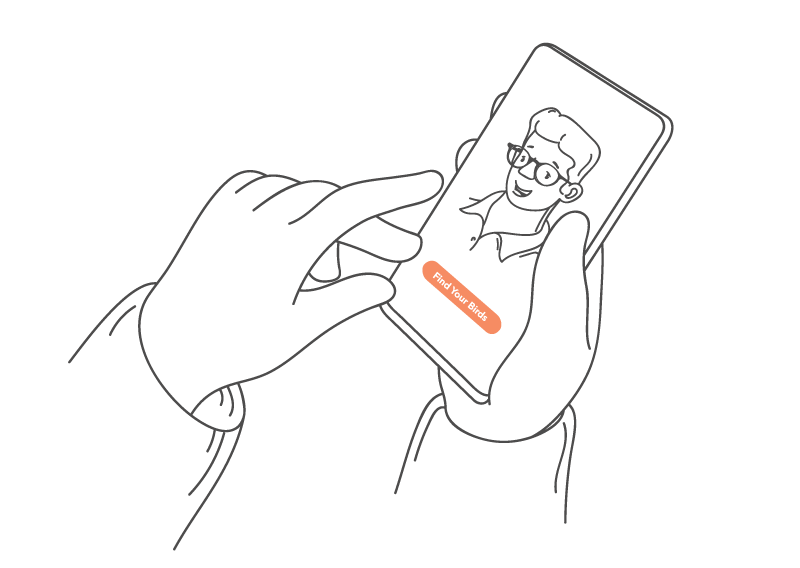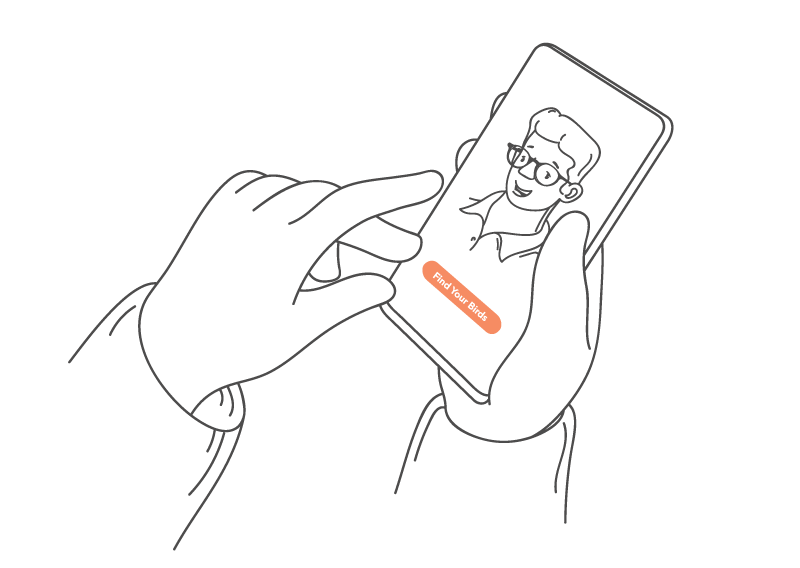 Distinct Design
It's all about the details, with a no-waste limited range so we can focus obsessively on quality.


Mindful Materials
Innovative materials with sustainability at our core.

+ No Plastic
+ Natural Dyes
+ Carbon Zero
+ Transparent Supply Chain
Purposeful Packaging
Our packaging is reusable, recyclable and biodegradable. There's no single use plastic here.